Assalamualaikum.
No words can describe Malaysians' feelings now, the next-of-kins of all crews and passengers of MH370.
PC made by PM DS Najib last night was really heartbreaking.
Really..
MH370 ended the journey in the southern Indian Ocean.
MH370 in memory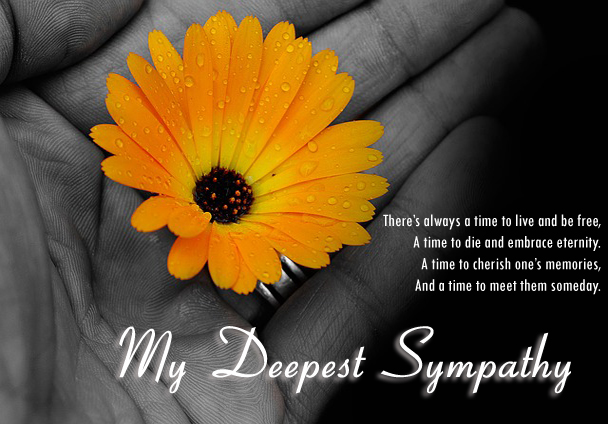 Thank you so much to all the rangers involved in SAR.
You're great.
Al-fatihah
May Allah put their beautiful soul in the best place
Death, a MUST
Where, when and how, only Allah The Almighty knows